Yard Associates

Date Posted: 2016-10-27
Company: Scandia Marine Center
Location: Annapolis
Job Type: Full Time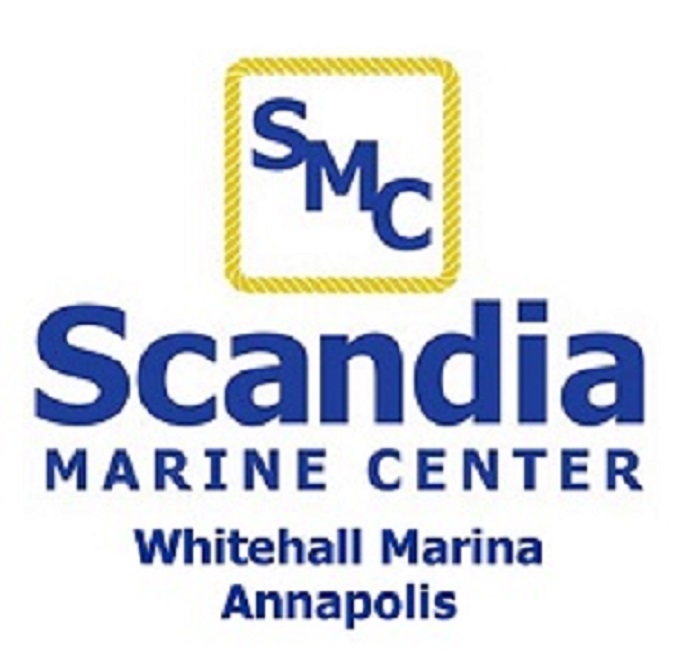 Job Description
Fast growing, fun, marine service company at Whitehall Marina in the Whitehall/Cape St Claire/Arnold area is looking for several Service Yard Associates. Job includes general yard tasks including but not limited to helping to move and block boats, moving equipment , general landscape work, operate a power washer, sand and paint boat bottoms, assist service technicians, clean and organize marina yard/shops.
Ideal person for this position is someone who is able to work well with a team, have a positive attitude, think on his/her feet, multi task, be good listener, adhere to all safety rules and requirements and take direct well. Position requires the ability to lift up to 50 lbs. safely. This work is mainly outside in all types of weather.
Position is full time with room to grow. We will train the right person for a career in the marine service industry. We work hard for our customers and have fun doing it.
Email or stop in to apply in person. NO CALLS PLEASE.
Apply for this job by filling the form