Store Assistant

Date Posted: 2018-01-10
Company: Sunset Harbor Marina
Location: Essex, MD
Job Type: Half Time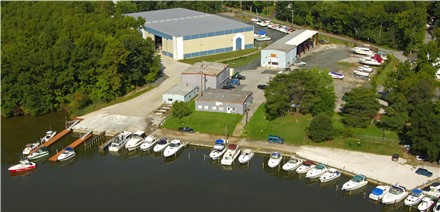 Job Description
Discount marine store in busy marina needs an assistant for the store and office. your duties will include parts and accessory ordering and pricing, handling payments, writing repair orders, renting slips and racks, store organizing, answering phone, and more.
Requires some knowledge of boat accessories, marine engines and drives.
also requires comfort with computers!!!
In season Hours are flexible, but require fridays and 1/2 day on saturday from april 15 to october 31.
Send resume by e-mail only to info@sunsetharbor.com. DO NOT CALL OR VISIT IN PERSON!
Apply for this job by filling the form