General Yard Hand

Date Posted: 2017-02-22
Company: Tidewater Yacht Service Center
Location: Baltimore, MD
Job Type: Full Time
Job Description
Ever wondered if a career in the boating industry was for you? This is the perfect opportunity to get your foot in the door with an industry leading company and recent Baltimore Best Places to Work Finalist. Applications need no experience, just a desire to work on boats and a great work ethic!
General Yard Hands perform basic maintenance items including the painting and cleaning of boats, performing general facility upkeep, as well as assisting experienced technicians with other repairs.
After gaining general experience, Tidewater will provide paid training to help you specialize and grow your career in the boatyard, so this is a great opportunity to earn while you learn!
Visit www.tysc.com for more details about the property.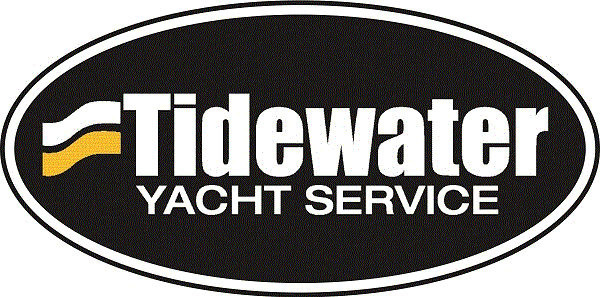 Apply for this job by filling the form