On-the-Job Training Practicum: Yard Worker, Organizational Specialist

Date Posted: 2016-10-28
Location: Annapolis Harbor Boat Yard, Annapolis MD
Description
Position: Yard Work, Office Administrative
Reports to: John Norton
Start Date:  May 1 or flexible depending on other obligations.
Typical work week: Candidate would be expected to work a minimum of 16 hours a week.  Hours may alter slightly.
Post Training Employment Opportunities: Yes, based on performance.
Position Description and/or Responsibilities: We are looking for people that are organized, willing to arrive on time, and are motivated to do the job assigned correctly (no matter what the job).  Work well  and be helpful with staff and employees. We are a very fast paced organization that requires someone who is willing and able to move at our speed. There is very little down time but we all have fun every week.
Desired Skills:  Neat appearance, strong will to learn, good customer services skills.

Hours of Operation:  Monday through Friday 7:30 am – 4 pm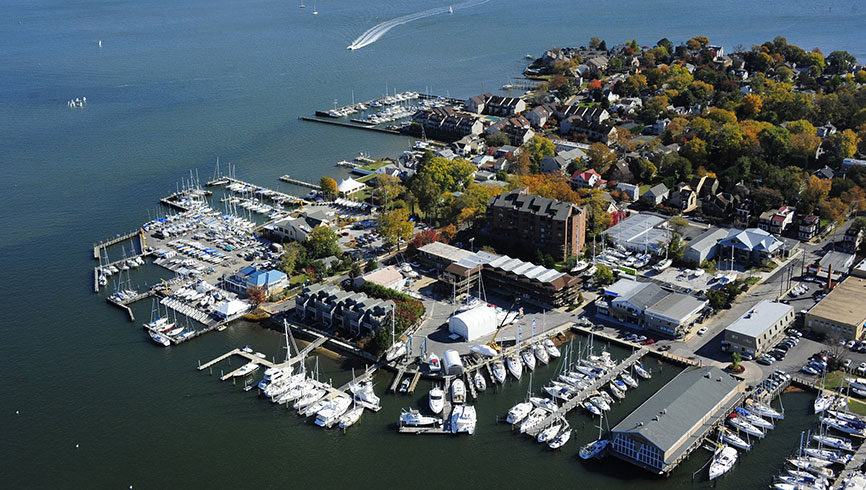 Annapolis Harbor Boat Yard
Annapolis Harbor Boatyard is the only full-service marine maintenance yard and storage facility remaining on Spa Creek in Annapolis.  Located in historic Eastport, the site has been an established marine repair facility for over 30 years. Easily accessible by land or water, we are only a few miles from the Chesapeake Bay, up the Severn River. With a 35 ton lift right on the river, we are available for emergency service at all times.
We have an experienced crew, with deep expertise in all facets of marine service. Our technicians are certified by many of the major equipment manufacturers, and we are an authorized repair facility for many boat manufacturers.
We are committed to being a good neighbor, and are involved in local representation of the marine industry in Annapolis and in Maryland.  We pride ourselves on quality workmanship and are proud of our reputation and the fact that so much of our business is from repeat, loyal customers.
Apply for this job by filling the form