On-the-Job Training Practicum: General yard help and possibly part-time clerk

Date Posted: 2016-11-01
Location: Sunset Harbor Marina, Essex. MD
Description
Position: General yard help and possibly part-time clerk

Reports to:  John Polek
Start Date:  Early April
Duration:  Six weeks
Typical work week: Part-time position. Candidate is expected to work 30+ hours per week. 

Post Internship Employment Opportunities: The right person could become full-time employed.
Position Description and/or Responsibilities: Candidate will have the opportunity to learn to launching boats, clearing blocking material, some bottom painting, dock hand, operating pump-out.
Desired Skills:  Attention to detail, strong work ethic, show up to work and on-time, enjoy being near water and boats, and have a willingness to work outdoors in varying elements.
Hourly Rate: $10
Hours of Operation:
Service Department
Monday through Friday  8:30 am – 5 pm
Saturday and Sunday  CLOSED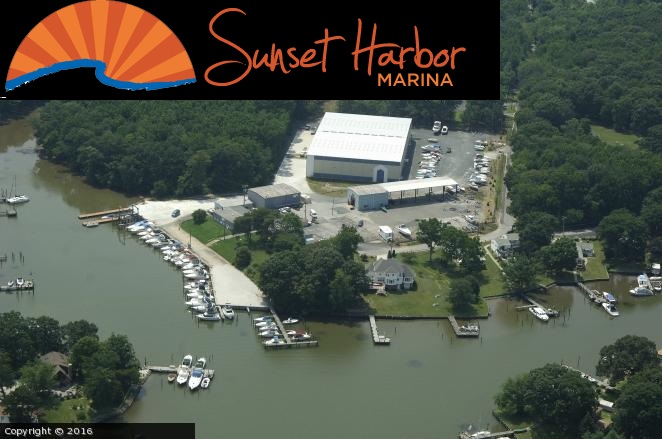 Sunset Harbor Marina
Sunset Harbor Marina is a family-owned and operated, full service facility on Middle River specializing in quality Mercruiser and Volvo authorized service with 6 month warranty, as well as storage and repairs for all powerboats up to 50 feet. Our unique slip rental package includes 30 amp Service, winter haul-out & powerwash, wash water recycling, blocking & storage, and the LABOR to re-paint boat bottom.
Sunset Harbor offers the area's only fully enclosed boatel storage for powerboats up to 38 feet and season and up to 55 feet for winter  As one of the only six authorized MD State Trailer Inspection stations for trailers up to 10,000 GVW, Sunset Harbor is understandably busy, particularly in the Spring and Summer.  Our service department can repair any trailer we inspect.  We guarantee each trailer to be professionally inspected within 24 hours of drop-off.
Apply for this job by filling the form