On-the-Job Training Practicum: Yard Worker

Date Posted: 2016-10-31
Location: Hartge Yacht Harbor, Galesville, MD
Description
Position:  Yard Worker
Reports to: Martin Hartge – Crew Supervisor
Start Date:  May 2016
Duration:  Six weeks
Typical work week: Candidate is expected to work 40 hours per week, with traditional Monday-Friday schedule, and an occasional Saturday or Sunday, if needed.
Post Training Employment Opportunities: Yes, based on performance and work-load.
Position Description and/or Responsibilities: Candidate will have the opportunity to work in the service department.  Responsibilities include, but are not limited to: towing and tying up boats, washing, waxing and painting boat bottoms, changing engine oil, assisting with buffing, sanding and welding, as well as helping to operate the following equipment:  travelift, hydraulic trailer, telehandler, and scissors lift.  
Desired Skills:  Would be interested in an eager, motivated, self-starter with good communication skills. Want someone who can be trained in a variety of area
Hourly Rate: $10
Hours of Operation:  Monday – Friday  7:30 am – 4 pm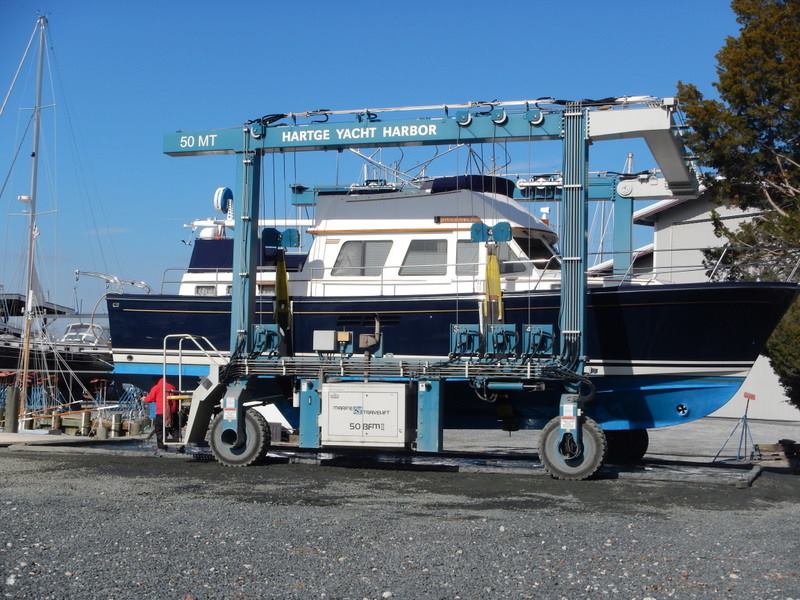 Hartge Yacht Harbor
Hartge Yacht Harbor is a full-service marina offering world-class yacht repair since 1985.  Located on the West River four miles from the Chesapeake Bay and twelve miles south of Annapolis, Hartge Yacht Harbor offers a wide array of services including: 270 protected slips and 60 protected moorings, complete haul out services, winter dry storage, winter de-icing system for ice-free water storage, pump-out service, maintenance, painting (using a state-of-the-art filtration system), and highly skilled technicians and staff to provide a full range of repair needs.
Apply for this job by filling the form