On-the-Job Training Practicum: Entry level assistant for Service, Parts and Warehouse

Date Posted: 2016-10-31
Location: Bay Shore Marine, Annapolis, MD
Description
Position:  Entry level assistant for Service, Parts and Warehouse
Reports to: Owner and Service Managers
Start Date:  May 2017
Duration:  Six weeks
Typical work week: Candidate has an opportunity to work a nontraditional work-week.  Although a traditional 40 hour work-week is primarily Monday – Friday,  it is possible for the candidate to work a three-day a week schedule, 8 hours a day  (Tuesday – Thursday) and extend the internship period beyond six weeks.
Post Training Employment Opportunities: Yes, based on performance.
Position Description and/or Responsibilities: Candidate will have the opportunity to work in the yard, as well as participate in service calls, as it's largely a mobile business.  Responsibilities include, but are not limited to:  build inventory,general yard maintenance, assisting with diagnostics, disassembly and removal of parts, pieces and engines
Desired Skills:  Follow directions and be at work when schedule and on time. Dress properly for the job, be prepared to work outside, every day. Start to build a tool inventory, this is what they want to do, they will need to invest in their future. Follow directions!
Hourly Rate: $10

Hours of Operation:
Monday through Friday  8 am – 5 pm
Saturday  9 am – 1 pm
Sunday CLOSED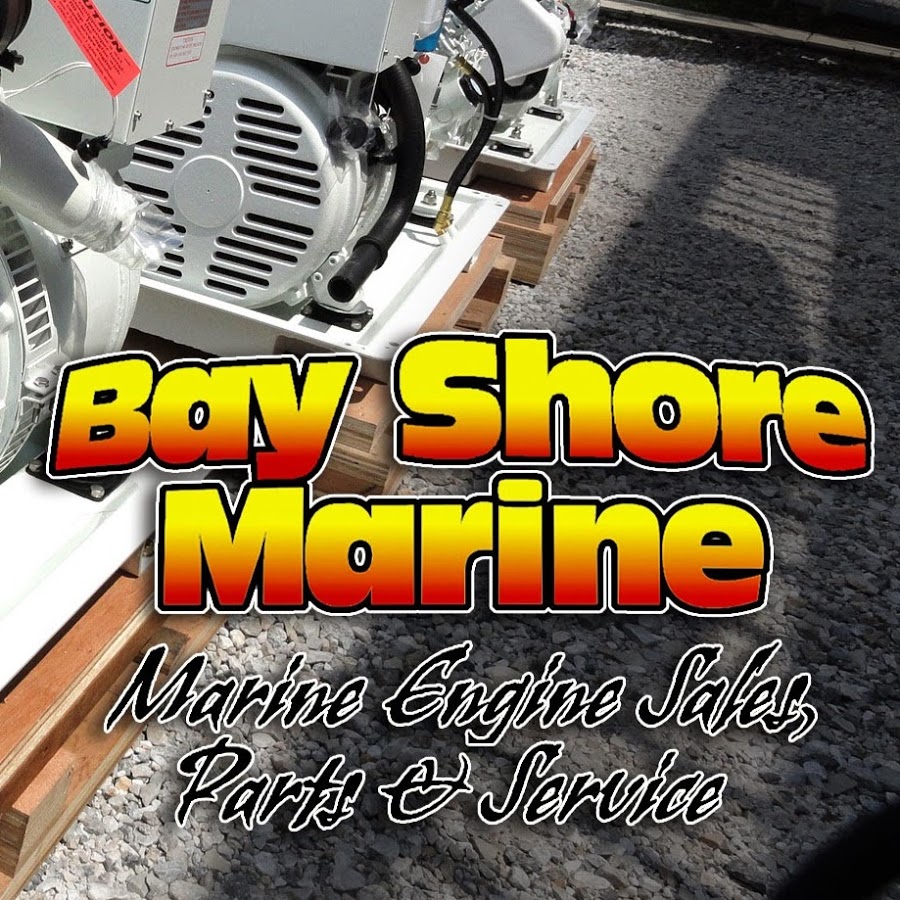 Bay Shore Marine
Bay Shore Marine Engine Service is a one-stop shop for boat engines, specializing in the sales and replacement of power and sail boat motors.  The staff at Bay Shore has over 100 years of combined experience in the boating power field. Bay Shore Marine has been in business in Annapolis for over two decades and have earned a reputation as one of the areas leading authorities on all types of marine power.  With our sales facility located right on the Chesapeake Bay, the Bay Shore Team services the Maryland, Delaware, Virginia, and coastlines (including northern areas).
Apply for this job by filling the form