On-the-Job Training Practicum: Entry Level Boat Yard Worker

Date Posted: 2016-10-31
Location: Drum Point Marina, Solomons, MD
Description
Position:  Entry Level Boat Yard Worker
Reports to: Owner and Service Manager
Start Date:  Month of May
Duration:  Six weeks
Typical work week: Candidate would be expected to work 40 hours a week, Monday through Friday.
Post Training Employment Opportunities: Yes, based on performance.
Position Description and/or Responsibilities: Responsibilities include, but are not limited to: hauling boats, washing boat bottoms, prepping for painting, sanding, detailing, assisting with fiberglass repairs and painting.
Desired Skills:  Customer service skills, attention to detail, a strong work ethic, great attitude and willingness to work outdoors. 

Hourly Rate:  $10
Hours of Operation:  Monday through Friday    7:30 am – 5 pm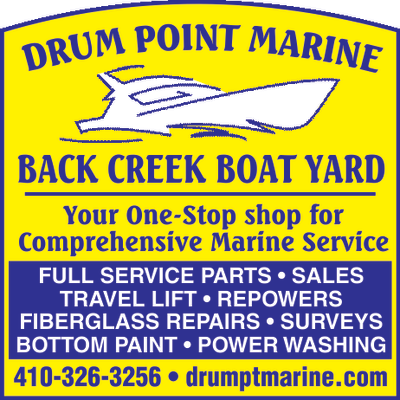 Drum Point Marina
Back Creek Boat Yard is a fully stocked boat yard, complete with a travel lift.  Our talented staff works on all types of vessels (including personal water craft) and provides haul outs for storage, surveys, power-washing, bottom-painting, soda or sand blasting, as well as cosmetic and structural repairs.  BCBY offers a perfect location for the do-it-yourselfer and those who are looking for quality work performed by a team of professionals.
Apply for this job by filling the form